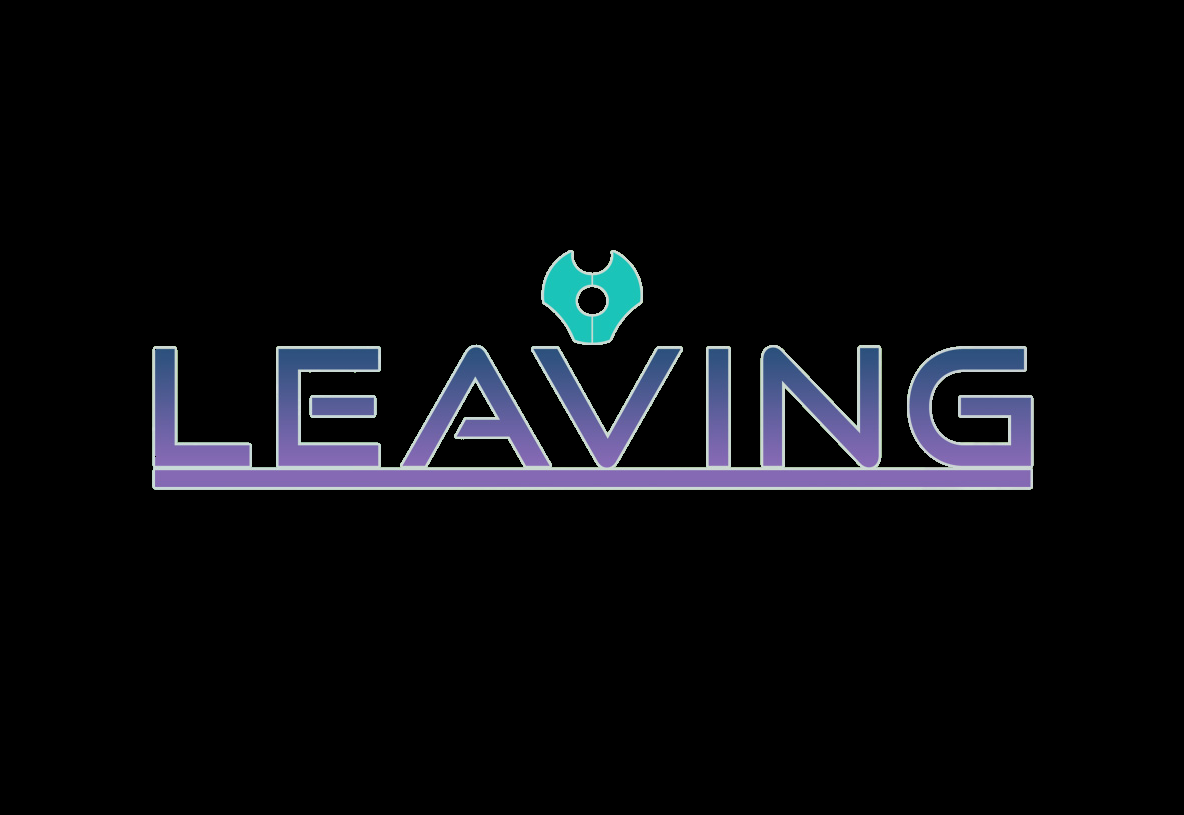 Leaving...
A downloadable game for Windows
What happens when you can't go home? What if home is somewhere you don't want to be?
Leaving was a GGJ 2019 game entry where you play as a young girl dealing with domestic abuse problems by escaping to an imaginary world. Journey through a hand painted top down adventure where you are queen bee.
WASD - to move
SPACE- to shoot
Credits:
The Team
Super8BitRafa
Level Design and Game Programing
Zachary Hunt
Character Art, Scene Design, Scene and Character Painting, Animation
William Mayfield
Sound Design
Thank you to:
Bluegrass Community and Technical College for the use of their equipment and facilities
Tim Birch
Super Soul and their team